We bring together industry and sales performance professionals to train and coach teams in customer relationships and develop local business



Our activities
Sales performance consulting
Training – Coaching
Outsourcing
Founded in 2001, Coventeam has grown in partnership with major players in the automobile, trucks and agriculture industries. Now present at most manufacturers, Coventeam is well known among networks and is involved in the facilitation and development of sales performance. Since its creation, over 15,000 sellers have undertaken face-to-face or on-site training and over 1,500 points of sale have been supported in local business development. Outsourced teams have always met their sales targets to ensure ROI on the programmes.
Our sales performance programmes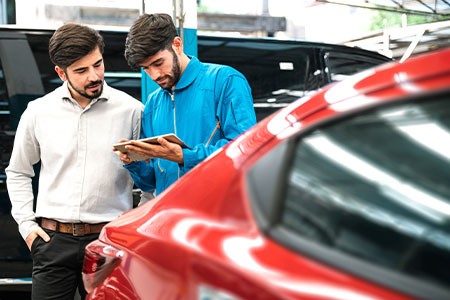 On-site sales and management coaching
After-sales coaching and facilitation. Large-scale roll-out of programmes. Over 1000 sales reps deployed as part of the Starter Pack programme.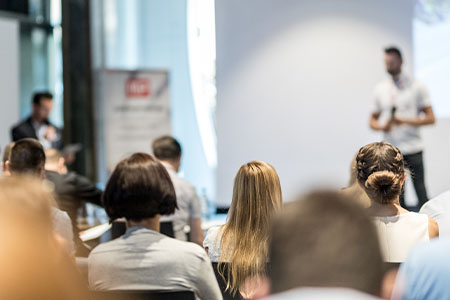 Sales and management training
On-site training of sales and management teams. Over 10,000 employees trained in 10 years in basic sales techniques, customer relationships or management.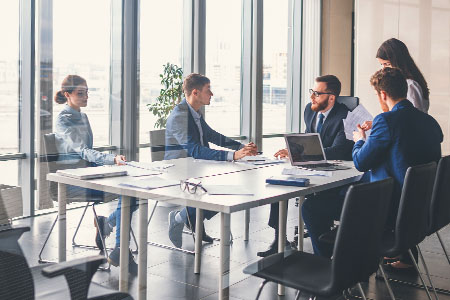 Network roll-out team
Facilitation team to speed up the roll-out of a new product or service or the repositioning of a network. Acceleration programmes rolled out for major players in the automobile industry.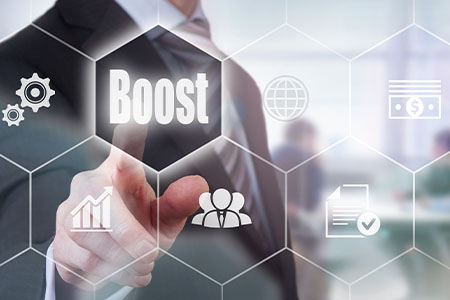 Outsourcing of sales forces
Roll-out of permanent facilitation teams to gain market share in after-sales. 110% target achievement.  Win-win partnerships.
Our references
Not just clients, but partners who trust us

Automobiles, Trucks, Agriculture
Development of the sales performance of networks