Outsourcing of sales forces
Roll-out of permanent facilitation teams to gain market share in after-sales.
110% target achievement and win-win partnerships.
Your needs
Increase your market share and geographic penetration
Make your sales force flexible
Improve your sales productivity
Launch new services
Create or professionalise a POS network
Pass on national protocols at the local level
Coventeam added value
Proven ROI and a commitment to results
Sales professionals, industry and operations experts, trainers, facilitators and negotiators
An A-Z approach from analysis to implementation and commitment throughout the process
Our sales force programmes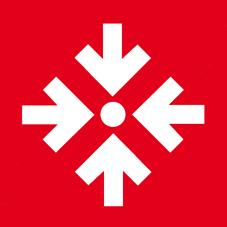 Phase 1: sales analysis
(6 weeks)
Local issues
Sales priorities
Project planning
Operating principles of the sales force within the organisation i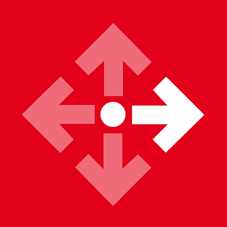 Phase 2: pilot validation
(8 weeks)
Tailor-made support pack for sales advisers
Roll-out and monitoring of a pilot 
Approval of the kit and volume/turnover targets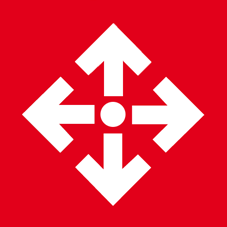 Phase 3: roll-out
Recruitment and training of sales teams and the sales manager.
Putting the sales fundamentals 
Widening of the scope
Business management, reporting and result monitoring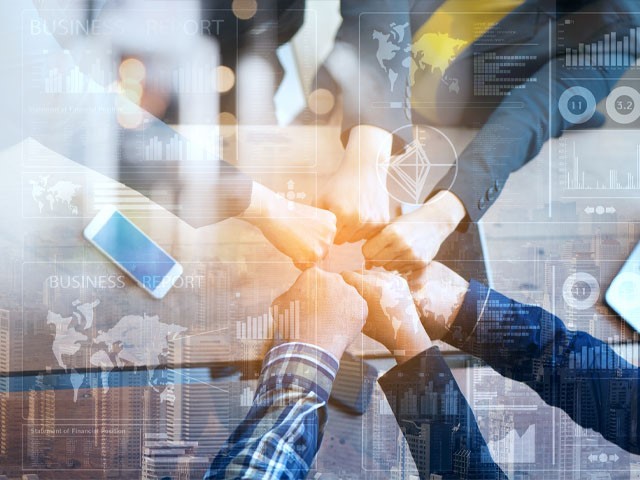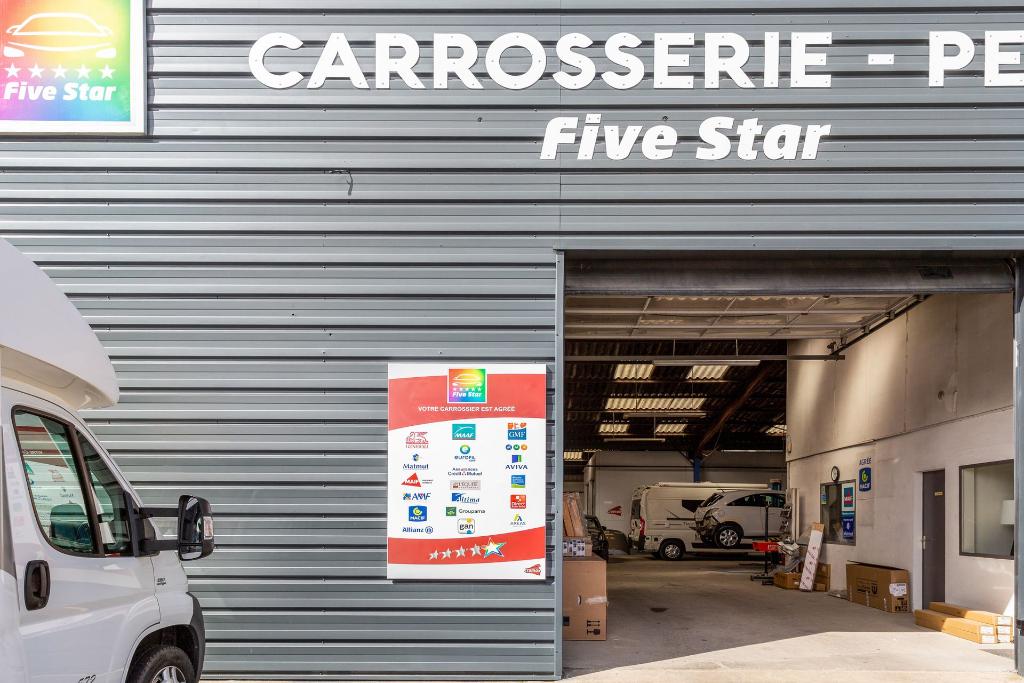 Client case study: Nissan Service Pro sales task force
The Coventeam – Nissan partnership has been in place for over 15 years. Ever year, the SFT (sales facilitation team) package is reviewed and adapted to the brand strategy and network development issues with a team dedicated exclusively to this programme. 
From 2005 to 2011, the Nissan SFT focused on methods, organisation and the smooth roll-out of sales operations in the network to ensure strong performance in parts and accessories' sales. 
2012 opened up new growth prospects: Vehicles in circulation increased by 2.5 in five years and our share of external sales had to increase. The Nissan SFT now works both on methods, leading internal teams and performance management, and on external customer visits on behalf of the network. 
2014 saw a major partnership brought about by the Coventeam SFT with the Five Stars brand, setting the stage for other major partnerships.
In 2018, demonstrating its continued trust in the SFT, Nissan tasked it with the management of spart parts activity within the Nissan Trucks network
 The SFT approach on a daily basis: 
The SFT is led by a Coventeam manager, working closely with the management of the network
Sales meetings set the pace: turnover and customer reports, monthly priorities, visit plans
SFT teams carry out 2-3 supported external visits a day and lead an average of 20 dealerships
Average target achievement for the programmes rolled out 
Average of 2 months to assemble the sales facilitation team
Over 1000 points of sale rolled out over 2 years on average
Tailor-made solutions for automatic data upload
References
Not just clients, but partners who trust us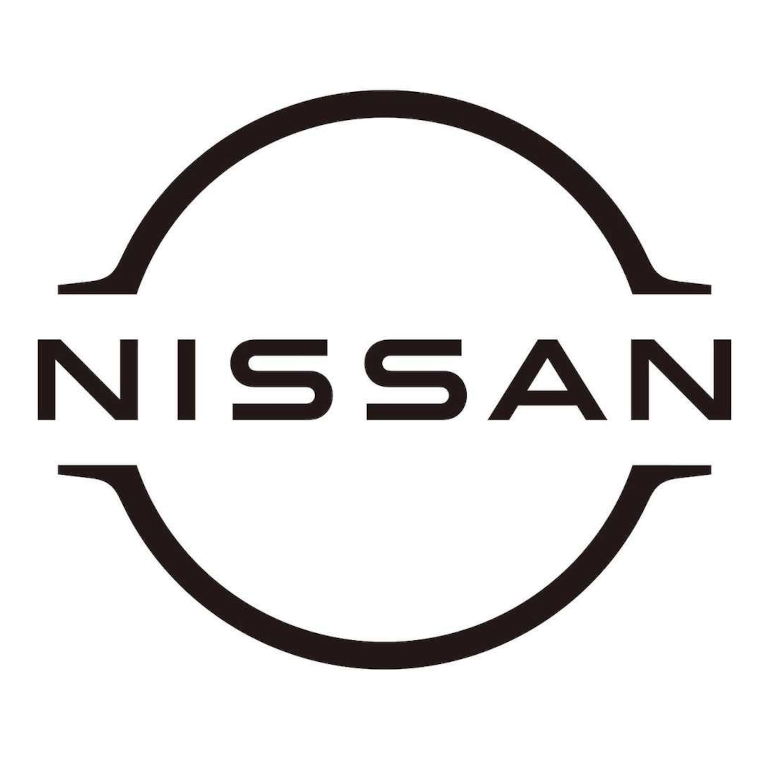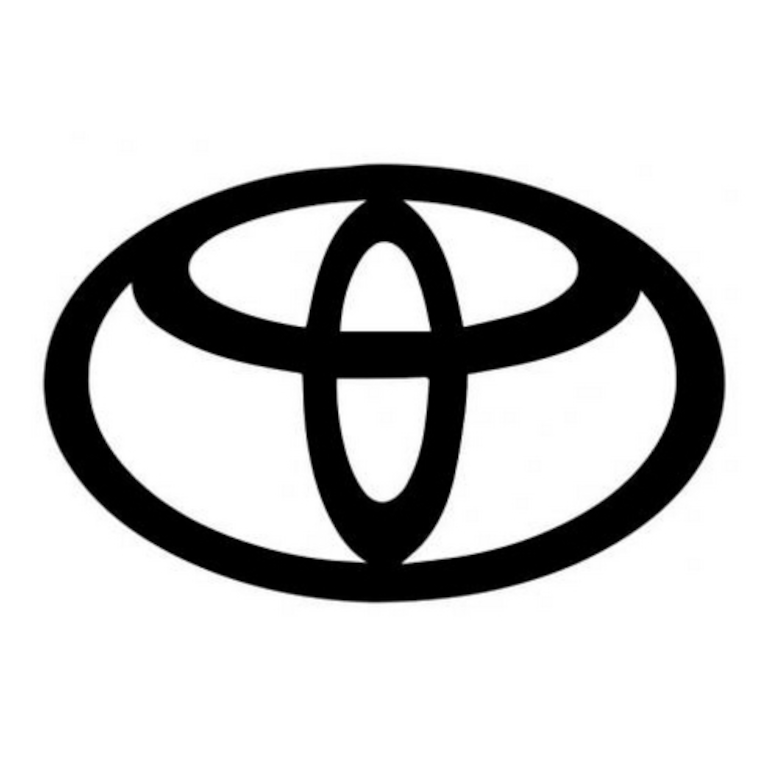 'The growth in sales of Nissan parts at car body shops plays a key role in after-sales, both for the increase in turnover and for the profitability of Nissan and its private vehicles and trucks point-of-sale networks.
This includes the signing of national agreements with the main networks of body shops, but also regular on-the-ground coordination of this highly competitive business.
The role of the Coventeam sales facilitation team is key to increasing turnover. It is their responsibility to roll out our strategy for selling parts to repair professionals.
True professionals in their field, the facilitators draw up the plan to be implemented with the dealership, but also visit external body shops with the dealership's spare parts manager to present the various protocols and sign the Nissan Service Pro charter.
But they go even further than that: they maintain a close relationship with customers and pass on information about events to stimulate these partnerships. The aim of the Coventeam task force is clear: Boost spare parts business by capitalising on local proximity through our network of dealerships.'