Our sales performance programmes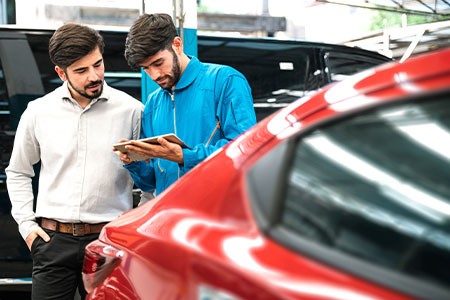 On-site sales and management coaching
After-sales coaching and facilitation. Large-scale roll-out of programmes. Over 1000 sales reps deployed as part of the Starter Pack programme.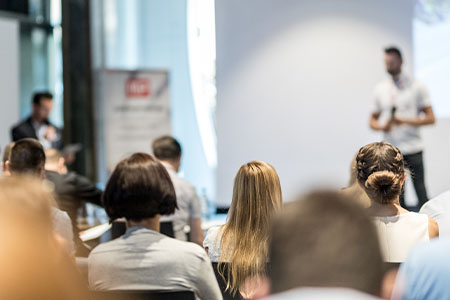 Sales and management training
On-site training of sales and management teams. Over 10,000 employees trained in 10 years in basic sales techniques, customer relationships or management.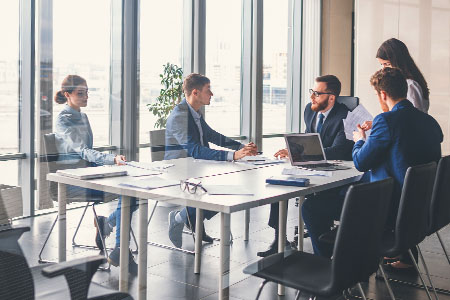 Network roll-out team
Facilitation team to speed up the roll-out of a new product or service or the repositioning of a network. Acceleration programmes rolled out for major players in the automobile industry.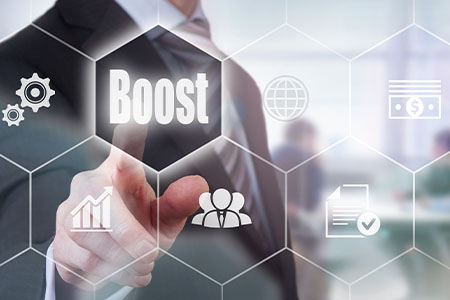 Outsourcing of sales forces
Roll-out of permanent facilitation teams to gain market share in after-sales. 110% target achievement.  Win-win partnerships.