On-site sales and management coaching
On-site after-sales animation:
Coaching for employees to develop their customer relationship performance,
together with a consulting expertise to develop additional sales
Your needs
Increase and promote on-site sales
Support additional sales
Strengthen the customer relationship approach
Manage sales performance
Coventeam added value
Business experts recognised in their field
On-site coaching to move forward
Measurable results: 15% average growth in turnover
Digitalised reporting tools, accessible in 1 click, in cooperation with WeTransform and WeDev
Example of an on-site coaching programme: The PSA "Pack Starter"
This programme, well known among manufacturers' networks, is an on-site coaching package to facilitate business in the workshop. Rolled out in PSA point-of-sales networks for almost 10 years, it has a proven and significant impact on turnover.
Content:
Analysis of local potential
Customer-focused approach, from the moment they arrive in the point of sales, to the moment they leave
Definition and management of a local action plan
Team management and coordination levers
Demonstration of management tools
Digital performance management platform: Crescendo+
To save time and facilitate the management and coordination of business in the workshop and/or to sustain the impact of a Pack Starter, the Crescendo+ Pack offers on-site handover of the business management and coordination solution developed by WeDev. DMS data is uploaded automatically.
Content: 
Reminder of the key issues
Installation on PC and smartphone
Targets adapted to the local context
Analysis of product categories and action plan
Increase in sales seen at the sites concerned
Return on investment on the programme in an average of 6 months at the sites concerned
Over 1000 points of sale rolled out over 2 years on our flagship programme
Tailor-made solutions for the automatic upload of data in one click
References
Not just clients, but partners who trust us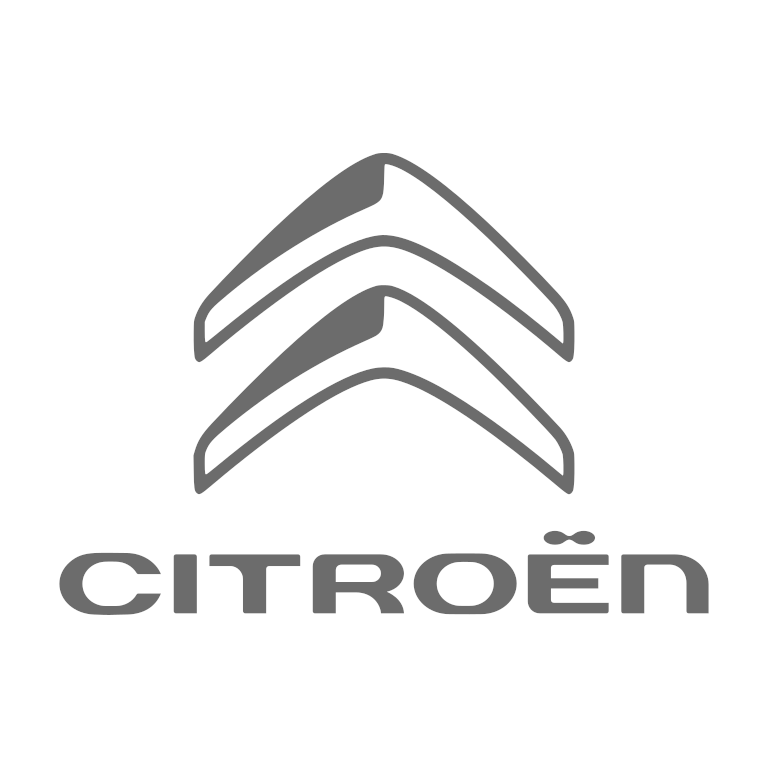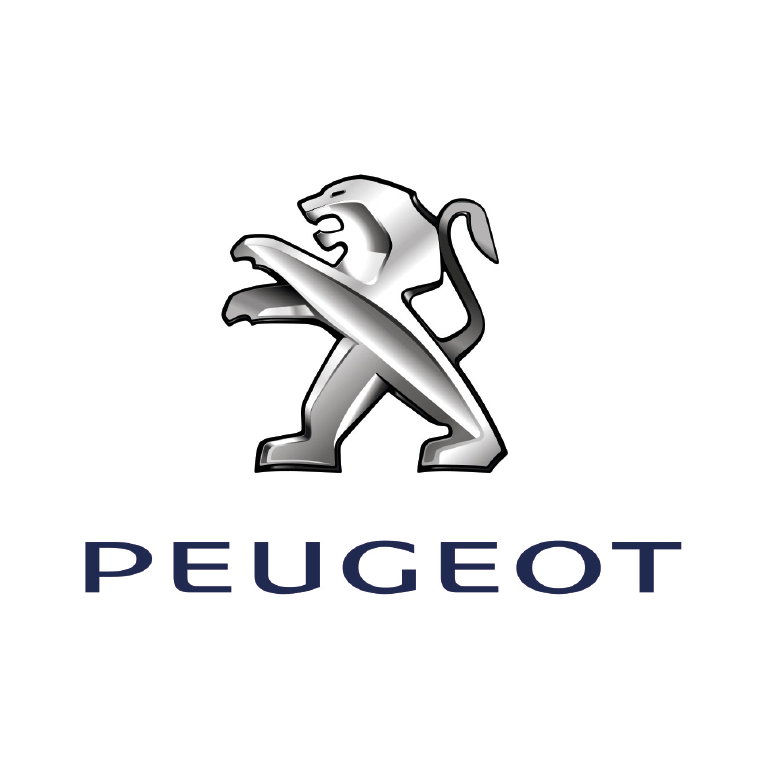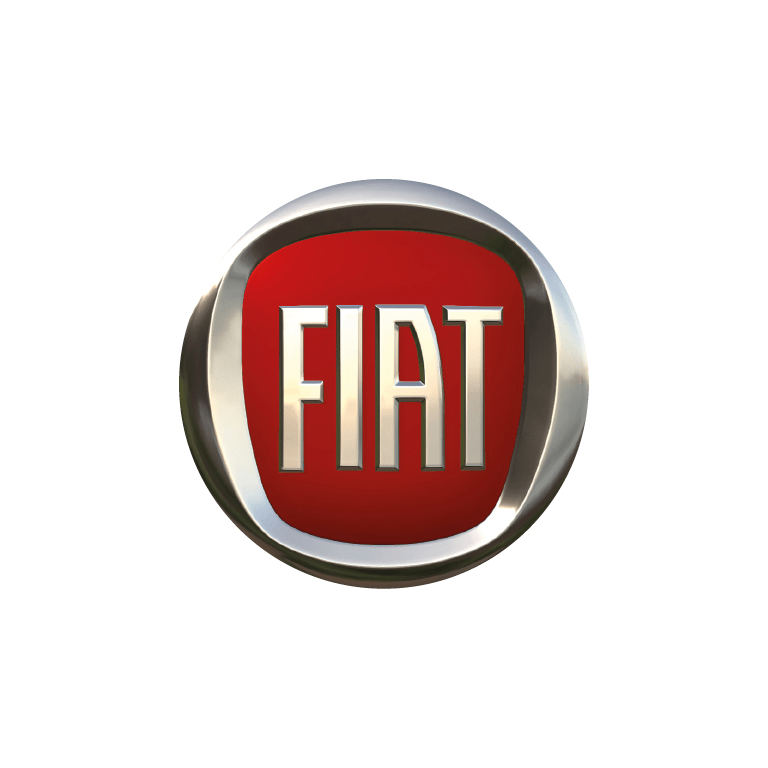 'The Starter Pack, well known among our networks of sales reps and rolled out by Coventeam to manage the after-sales business in our workshops for over 10 years, is a formative coaching programme because it is very practical and generates additional business in our workshops.
Recently, we have digitalised the programme management tools to facilitate coordination and make life easier for our sales reps and, in future, our dealerships, With our new Crescendo+ solution, network DMS data is uploaded automatically to allow the point of sale to access its key performance indicators for the workshop in 1 click, on a PC or smartphone. The goal is clear: to save time and improve performance'.