Commercial and managerial training
Training of commercial and management teams in customer relationship fundamentals, sales techniques and management. More than 10,000 employees have been trained in 10 years.
Your needs
Develop local turnover, additional sales
Professionalise the customer approach 
Mobilize teams on site
Strengthen management teams on site
Implement management rituals over time
Coventeam's added value
Tailor-made trainings,taking into account trainees' work habits and sector
A collection of sales management books
Scenarios and role plays designed by business experts with a strong participation of trainees
Face-to-face or remote formats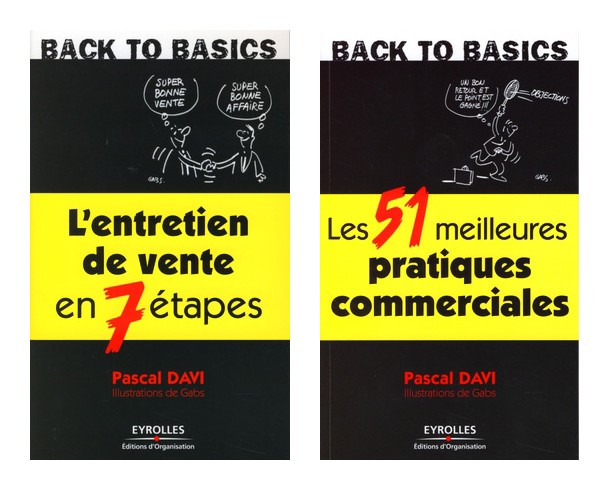 L'entretien de vente en 7 étapes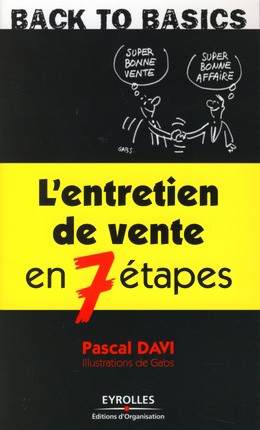 Fiche d'auto-évaluation
Mode d'emploi de la fiche d'auto-évaluation
Les techniques de vente d'observation
Les techniques de vente de prise de contact et de prise de congé
Les techniques de vente de communication ou de découverte
Les techniques de vente de présentation
Les techniques de vente de réponses aux objections
Les techniques de vente de conclusion
Les techniques de vente d'analyse et d'évaluation
Les 51 meilleures pratiques commerciales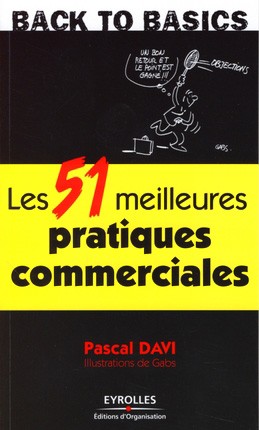 Test d'autoévaluation
La préparation efficace
L'introduction gagnante
La découverte active
La présentation valorisée
La conclusion constructive
La consolidation de la relation
L'analyse objective
The sales conversation in 7 steps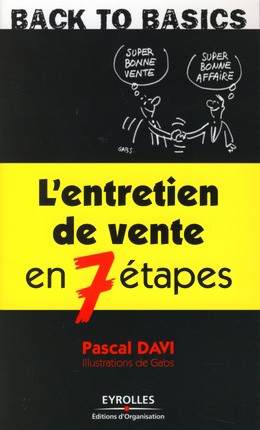 Self-assessment form
Instructions for completing the self-assessment form
Sales techniques: observation
Sales techniques: making contact and saying goodbye
Sales techniques: communication and discovery
Sales techniques: presentation
Sales technique: responding to objections
Sales techniques: conclusion
Sales techniques: analysis and assessment
The 51 best sales practices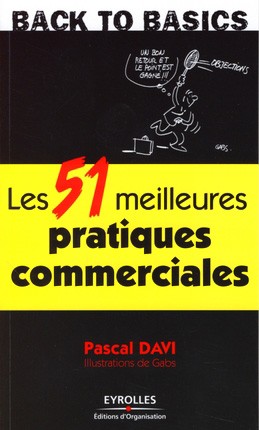 Self-assessment test
Effective preparation
Winning introduction
Active discovery
Presentation that adds value
Constructive conclusion
Consolidating the relationship
Objective analysis
Our sales trainings
How to carry out a sales interview in 7 steps
How to master sales techniques and business practices
How to master the fundamentals of customer approach
How to organize your commercial activity
How to analyze one's performance, identify potentials
How to define a local action plan and its animation
How to animate one's client portfolio – increase visibility
How to increase your impact when communicating with customers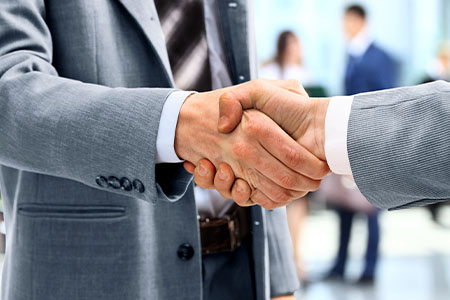 Our managerial trainings
Awareness: the driving force of a site is the team, and its level of mobilization and cohesion
Priority management and time allocation
Organisation: management rituals
Skills: "how to make your employees grow"
Animation: set up a commercial tempo
Delegation: principles and good practices
Communication: verbal to non-verbal
Management of complex cases: scenarios and role plays
Recruitment and integration: fundamentals and business processes
More than 85% trainees' satisfaction rate
Our trainers all have at least 10 years of business and training experience
More than 10,000 sellers, employees and managers trained in 10 years
Each training is unique and tailor-made, thanks to a previous field visit to understand the local context
References
More than customers, partners who trust us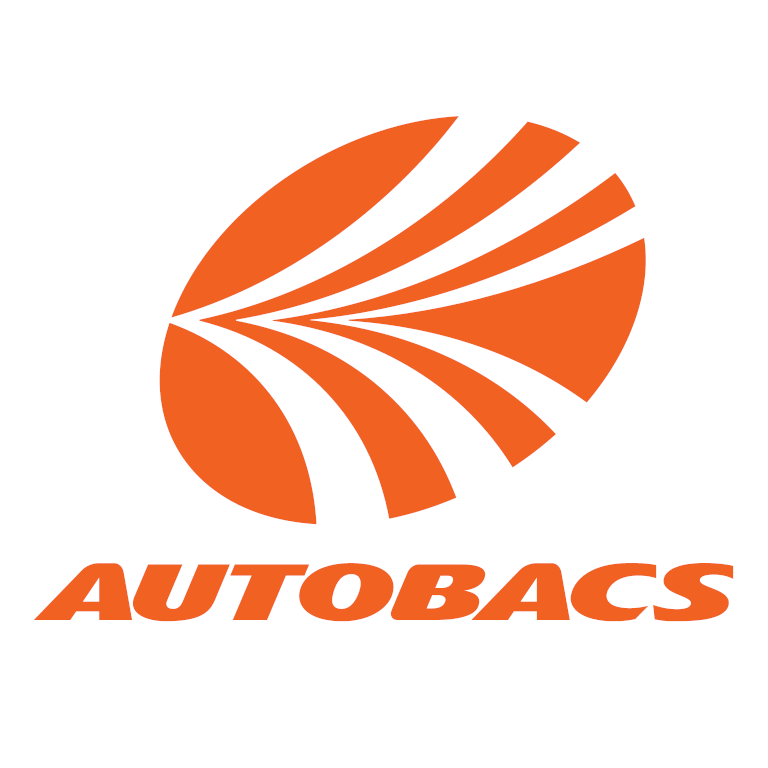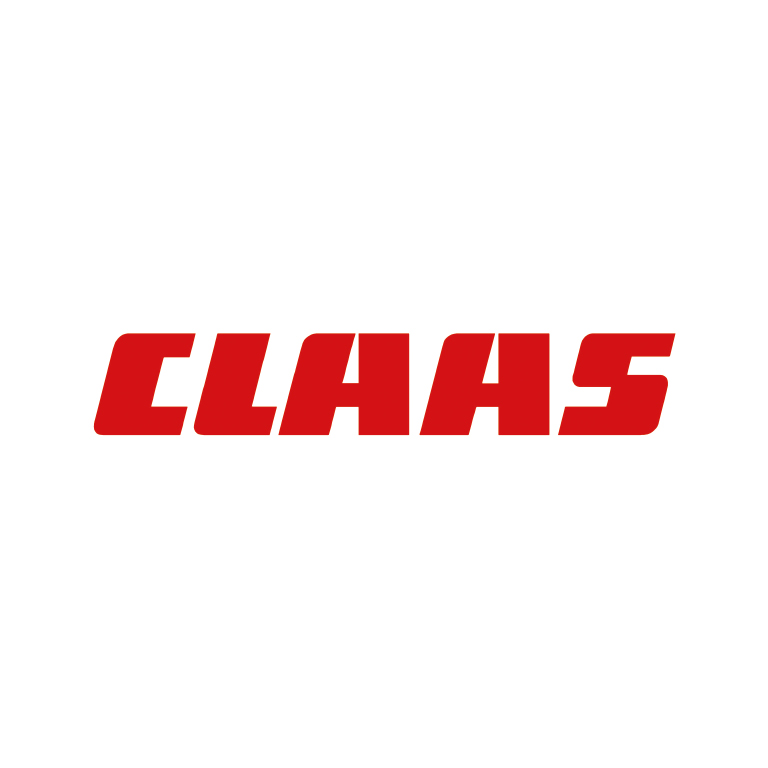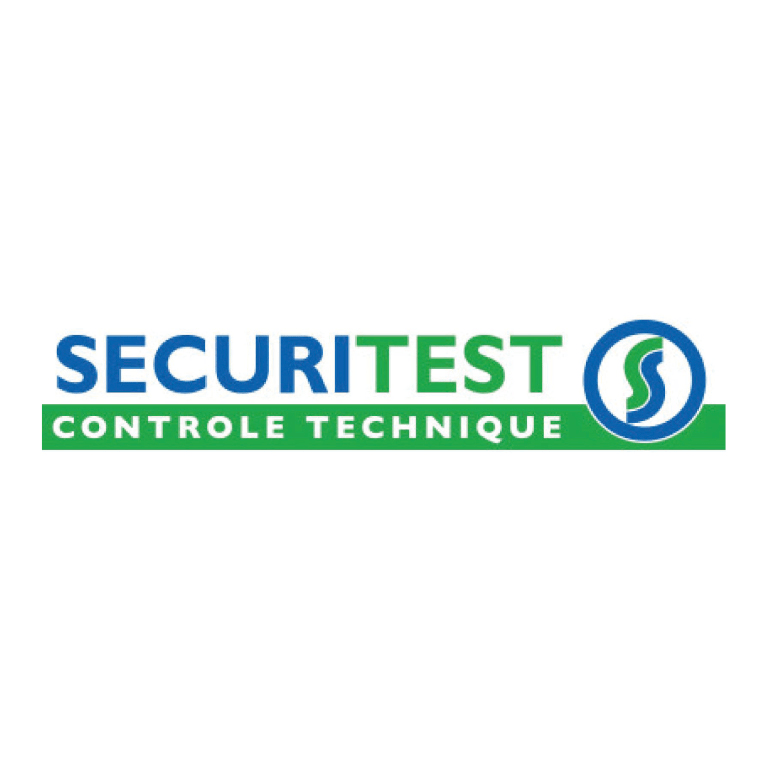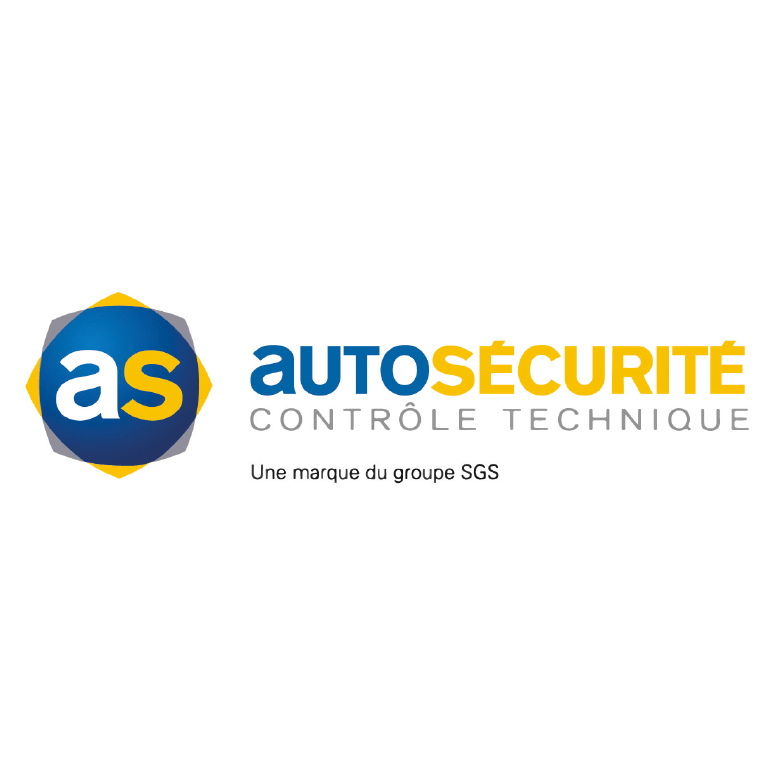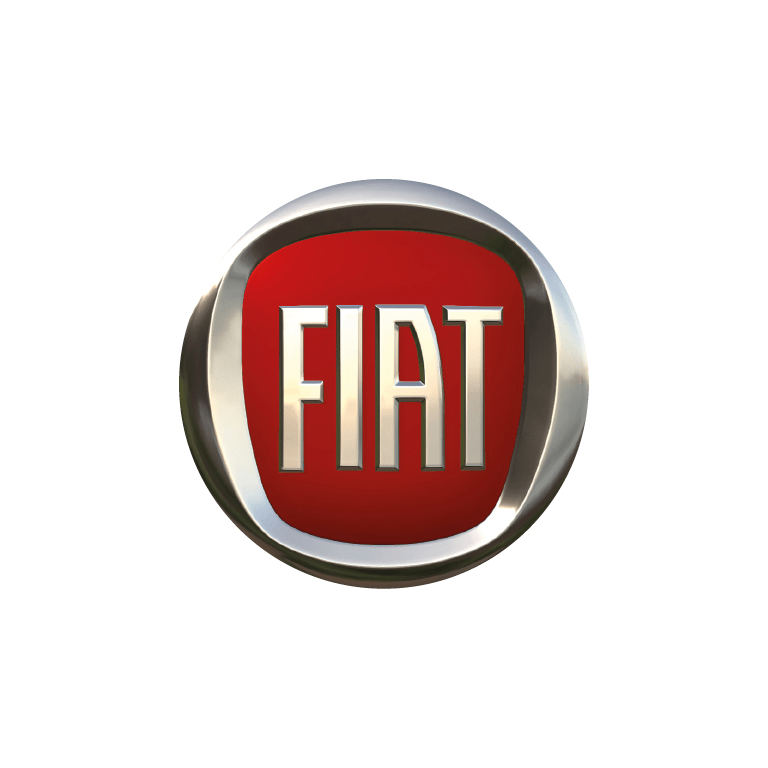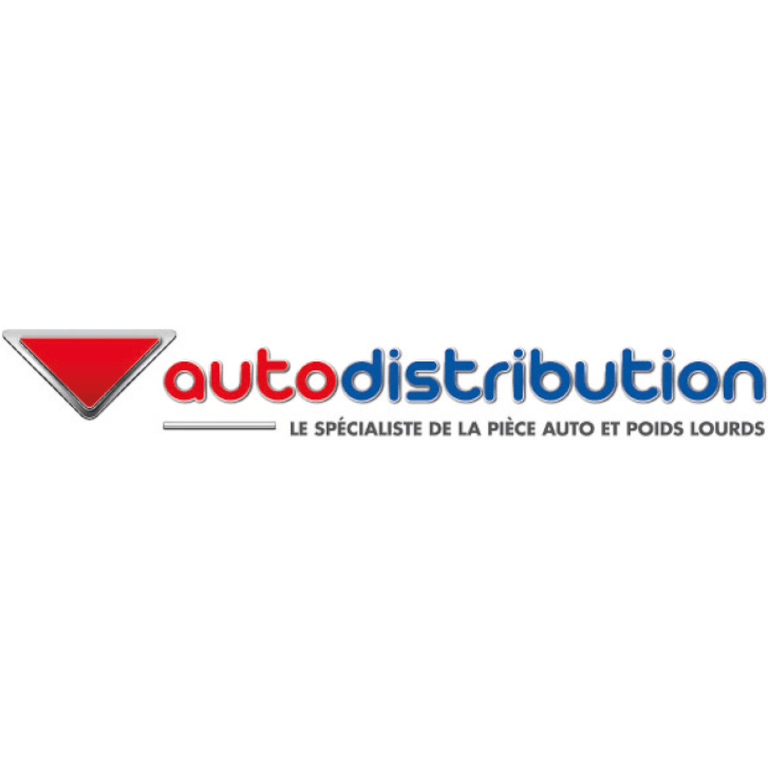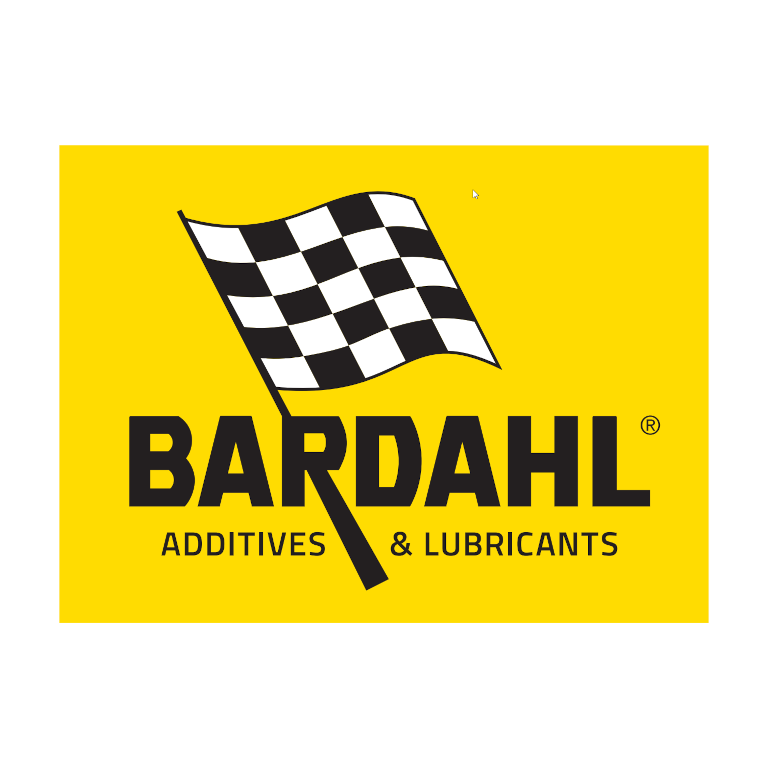 Coventeam has been supporting us for several years in order to better understand the effectiveness of our organization, both commercially and managerially.
The action is pragmatic, field-oriented and taking into account both human and business dimensions. In a context of a strong competitive environment and profound changes in the markets that we address, we must be accompagnied by experts in order to make ourselves stronger.
Coventeam's expertise in strategy, management and team management brings us the expected added value, to consolidate our growth plan
We have been working with Coventeam for over 10 years to support the professionalization of our managers and parts&service vendors. Coventeam brings us its expertise to help our on-site team grow. During these two days ot training, the programme is ambitious: professional scenarios and role-plays, animated by business experts, instant debriefing, learning and assimilation of sales and management techniques, development of a personalized action plan, entry and exit evaluation quiz to measure progress.
Useful for our teams and applicable just after training, the acquired/consolidated practices during these sessions are very pragmatic and perfectly match our expectations and those of our network members.